About the North Florida Sinus Center
Nasal and sinus conditions, such as sinusitis and rhinitis, are among the most common reasons patients seek medical care. At the North Florida Sinus Center, we have extensive experience and expertise in evaluating and treating these common problems, as well as uncommon conditions such as anosmia (loss of sense of smell), cerebrospinal fluid leak, encephaloceles and sinonasal and skull base tumors.
Our physician Dr. Iman Naseri is board certified, fellowship trained specialist who are nationally and internationally recognized leaders in rhinology. He has decades of experience and in-depth knowledge in the diagnosis and medical management of sinonasal conditions. He is a seasoned surgeon who has performed thousands of surgical cases and has cultivated a high level of surgical expertise.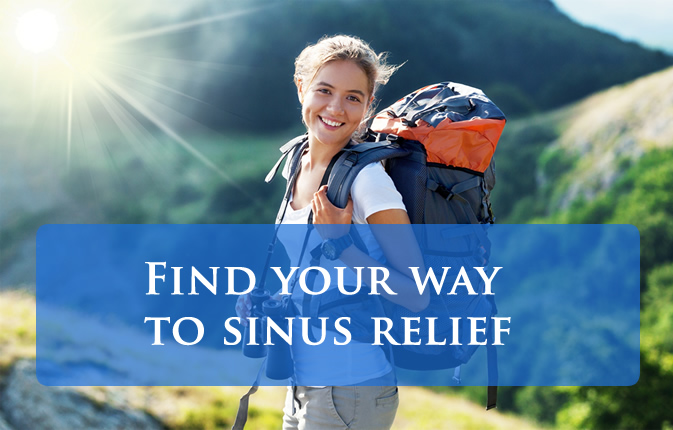 His approach flows from our advanced training, experience and expertise. Dr. Naseri incorporates a thoughtful diagnostic evaluation, comprehensive medical treatment, and surgical options, if appropriate and necessary. When surgical options are considered, he will utilize minimally invasive techniques whenever possible. He is committed to listening to patients closely and providing individualized treatment. He is dedicated to providing state-of-the-art options based on the latest proven research. Attention to detail, compassionate care and your satisfaction are the cornerstones of our center of excellence approach.
As a relatively small practice, he will strive to offer a friendly alternative to the less personalized experience patients sometimes encounter at large corporate or university practices. Dr. Naseri emphasizes easy access to care, a comfortable, confidential environment, and safe, ethical care of the highest standard.
Located in the heart of Jacksonville, Florida, we are positioned conveniently to serve patients in the Greater Jacksonville, Northern Florida, and Southwest Georgia regions and beyond. We look forward to helping you.
Team Members
Michael Lauer Front Office Lead Administrator
Dana Alford, NRCMA: Lead Medical Assistant
Andrea Blackburn Office Manager
Martha Maldonado, CSA: Clinical Operations Director